Who are we ?
Lucila Valsecchi Lucero
1986 – Argentina
Lawyer from the National University of Córdoba, Argentina.
Master in Environmental Security and Peace from the UN-mandated University for Peace in Costa Rica.
She is currently part of the Institute for Facilitation and Change (IIFACe) and is studying Process Work at the Barcelona School.
She has developed most of her professional career in the field of sustainability, social innovation, and participatory public policy, both in Latin America and internationally.
Founder of the participatory community project Planta Tu Parque (Argentina), a process of citizen mobilisation and empowerment, with a focus on environmental education. Co-founder of Ramos Generales Coworking, the first shared and cultural workspace in the city of Río Cuarto, Córdoba, Argentina. She has been trained in various international social technologies for community development and project planning.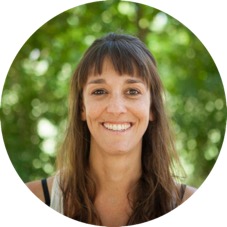 lucila@altekio.ch
Mathieu Voisard
1980 – Switzerland
Interactive Media Designer in Fribourg, Switzerland
Environmental consultant, WWF / SANU training, Switzerland
Father of two children with benevolent values towards people.
Freelance graphic and web designer, he created in 2005 "sirup communication". In 2015, he decided to accept only mandates related to sustainable development. In particular, he created the website and the video capsules for veveysengage.ch (https://veveysengage.ch).
Between 2007 and 2011 he was also a bike courier and marketing manager for velocité Lausanne. He is co-founder of the home service Dring Dring, which allows people to have their shopping delivered by bike.
In 2017 he completed an Environmental Advisor training created by WWF where he co-founded the still active association "FAIR'ACT for responsible fashion" which fights against fast-fashion.
In between he worked at the homeless shelter "Sleep In", and is currently co-president of the neighborhood association "Wazamis", in his adopted city, Vevey.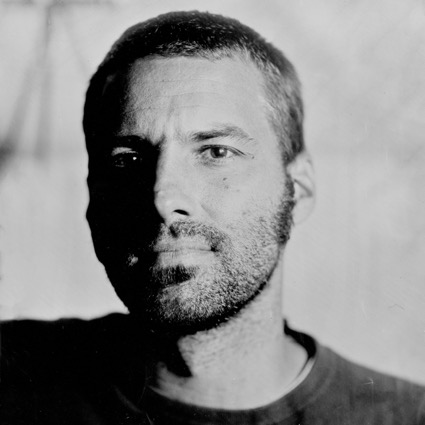 mathieu@altekio.ch